Trancas Country Market
Trancas Country Market is a beautiful shopping center located in the heart of western Malibu, CA. Set on a 17-acre natural sanctuary, the market's charming rustic, barn-style design captures the timelessness and ease of the coastal community.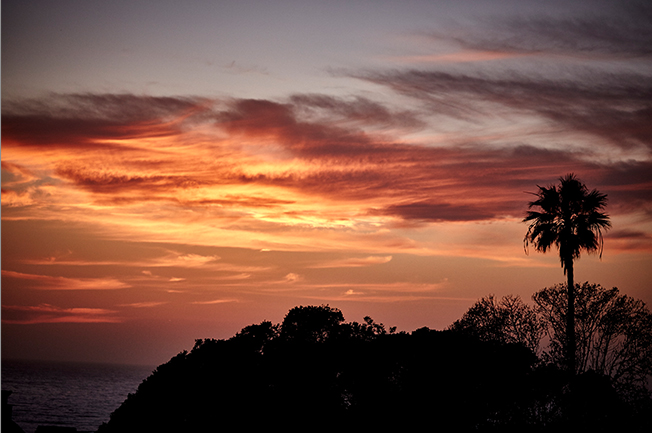 Surrounded by scenic views of the beach and mountains, Trancas Country Market comes to life in exceptional retail and dining experiences, a relaxing open-air commons, much-loved local garden nursery and so much more.